Christmas Market in Krakow 2019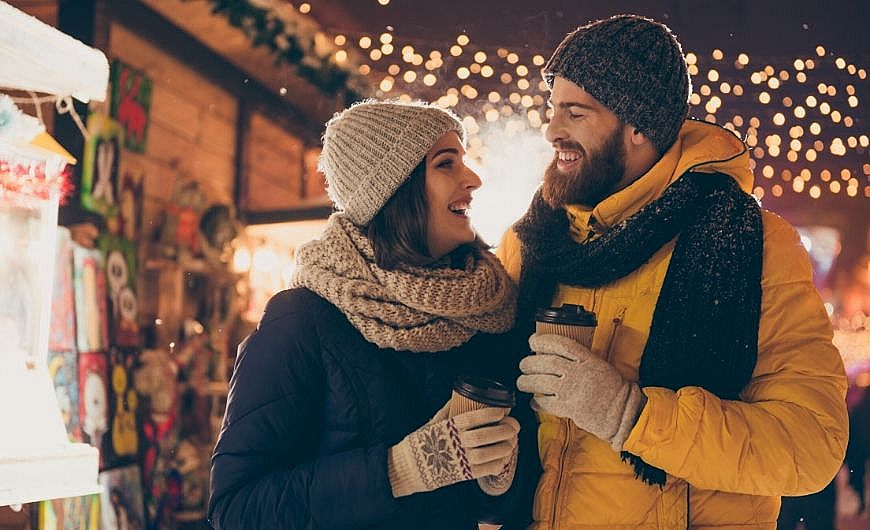 Christmas Market in Krakow 2019
The Christmas Market in Krakow is over a hundred years of tradition, which this year will make the Main Market Square illuminate with festive colors. Krakow Christmas Market 2019 starts on November 29 and lasts until December 26. You can't miss this wonderful Christmas event.
How good is Krakow Christmas Market?
Cracovians can enjoy Christmas markets for over a hundred years, and they were not surprised at all that in 2012 the CNN Travel program declared that Krakow is the best city to spend Christmas. The climate of this place is unique and magical, which meant that almost everyone wants to come to Krakow at least once in their life.
What is Krakow Christmas Market like?
The smell of the Christmas tree, lots of colorful lights and carol sounds. Without these things, we can't imagine a Christmas atmosphere and of course Christmas Market.
But let's not forget about the most important, after all, the market is shopping, and that's why we're going here. And there will be plenty to choose from! Almost 80 exhibitors not only from Poland but also from other countries will present their products, Christmas decorations and culinary artistry.
Our attention will be sought by craftsmen and creators of "DIY" who manufacture manually, among others: baubles, Christmas decorations, ceramic products, wooden toys and nativity scenes, crochet napkins, wool socks and much more.
And when you get tired of looking for handmade products, you can always taste something warm: roasted chestnuts, traditional Polish dumplings, oscypek cheese, grilled meats, bread with lard, you can also drink warm tea or aromatic "Grzaniec" (aromatic root wine), and finally sweeten with roasted caramel nuts or fruit, waffles, gingerbread and homemade cakes.
Children will also have the opportunity to write a letter to Santa Claus.
The Christmas market is not only shopping and eating, but also live performances. Staging "Dziady", Procession of Carolers, visit of Santa Claus or Presidential Wafer.
It is worth going to the Christmas Market in Krakow to feel the festive atmosphere, buy some small things, try the local cuisine. But watch out! The atmosphere here is impossible to counterfeit, and you would like to come back here every year. Just remember that we warned you!
Hotels near Christmas Market krakow
If you want to come to Krakow for the Christmas Market, be sure to check out the offer of our aparthotel - Belle Epoque Residence:
- we are located only 600 m from the Main Square
- our apartments are equipped with kitchenettes
- we serve delicious breakfasts to the apartments
- our reception is open 24 / h
- you can relax in the sauna
Powrót do bloga